If you want to give your beloved home a Scottish Highlands look, we might have some useful ideas for you! Catch our list of the best Scotland inspired design below!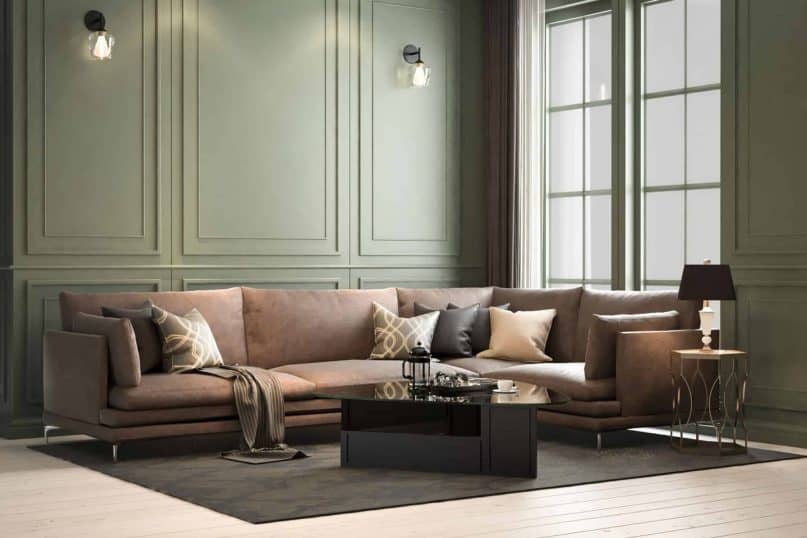 30. Earth Toned Paint:
A modern house usually avoids using dark colors in favor to archive a bright, minimalist vibe. Besides, lighter-toned paints can help people feel like they are in a better mood. However, for Scottish homes, the color palette gives off a very manly and minimalist mood. They don't dodge colors such as green, brown, red, or blue walls. Overall, the color scheme is very natural in general.