Most areas like the bedroom, living room and even the empty hallway are spaces where we always know exactly what to do when it comes to decorating. Furthermore, many of us tend to pay a considerable amount of time and effort on making them look great and comfortable. However, there are always other places where you don't know what to do, such as the attic room.
This is a room in your house where you might use to keep items you don't know what to do with or even stuff left behind from the previous owner. In some scenarios, your kid could be afraid to go up there, making it the ideal home retreat, but who wants to spend time in a room full of dust and rubbish? Today, let us show you how to turn your dark and spooky attic into a dreamy space that will make you feel good. Read on below!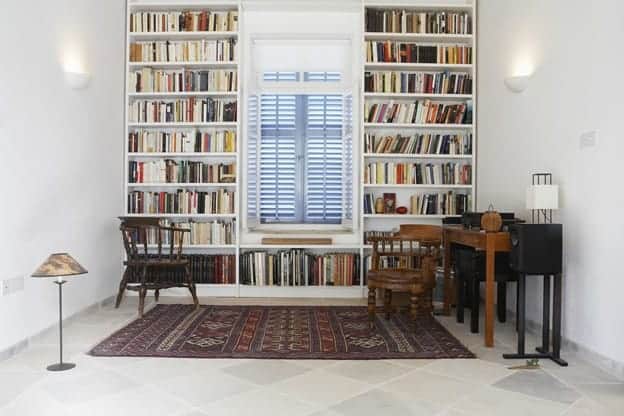 1/ Turn it into a personal library
Do you have a massive amount of books and don't know what to do with them? In addition, other members of your family may own books and other reading materials like dictionaries or magazines. While reading is a great habit, having too many books lying around can also make you feel like your home is cluttered. "It would be fantastic to have just one spot to store all of our books," you might think.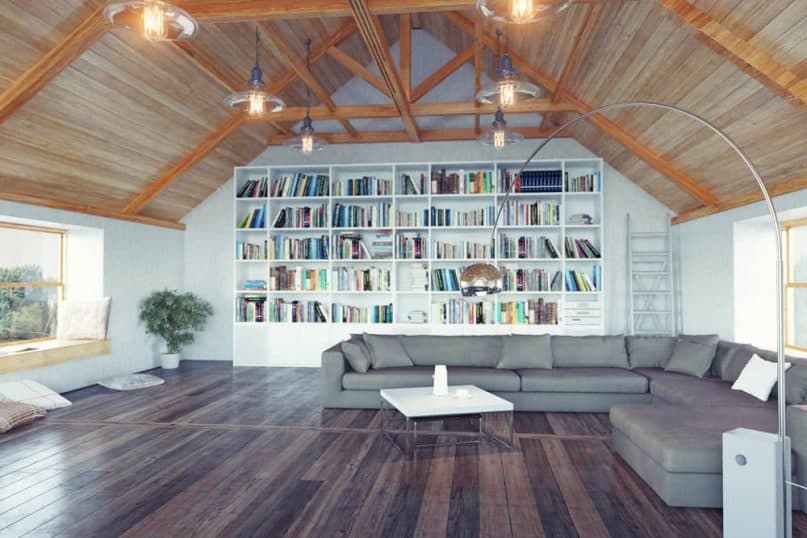 Two words: the attic! This room could turn into a perfect library, complete with reading and study facilities. Decorate them with different sizes of bookcases so that everyone in your family has their place to keep any books or magazine they want. Furthermore, if you want to make it a space for reading, don't forget to add some comfy pillows, chairs, and some great lighting system to ensure your comfort.