Keeping the house clean inside and out is never an easy task. Have you tried every hacks or advice you have gathered, but still ended up with a dirty house and empty wallet? That's because you don't know us yet. Today, we have for you our list of some of the worst cleaning hacks that you should avoid at any cost. Let's start!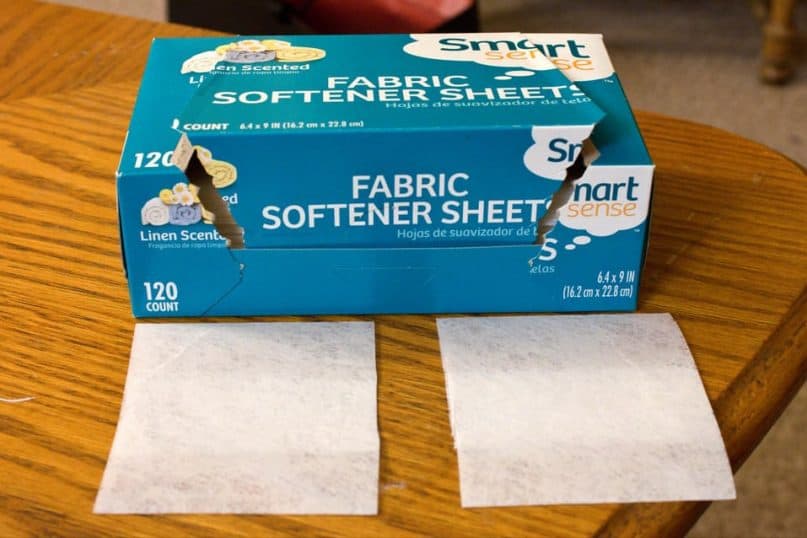 1. Make It Smell Better
Want to enhance your home odor? The trick many might suggest is to take a drying cloth and place it in the vent so the scent can spread throughout your house. However, this is not how you should do it. Doing so will block the vent, thereby blocking the flow of air, which is not suitable for your HVAC system.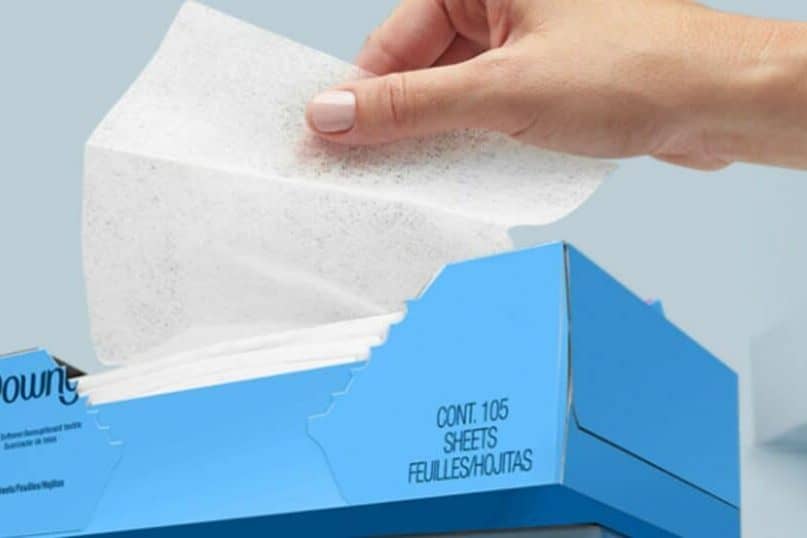 On the other hand, there are many different ways to make your home smell better. For example, decorate your home with flowers as they will give off a great scent when the bud blooms. Moreover, an essential oil diffuser or scented candle is also an effective way to enhance your home smell.