Most people can only dream of spending millions of dollars on luxury clothes, designer bags, furniture, or traveling. However, buying a two-thousand-dollar coat is a pretty minor thing for celebrities. With all that money, it's no surprise that stars often buy things the average of us can't even understand. From their walk-in sports shoe cabinets to their 100-seat home theater, let's find out what expensive features celebrities have in their home. Follow the article below to discover together!
1. Katy Perry
Katy Perry has been a superstar for decades, and she made the unexpected decision with her hard-earned money over the years to buy a convent building. Three years and thousands of dollars, she was granted building ownership. The singer was delighted and quickly packed up to move in. Since she was raised in a Christian family and her childhood was always associated with gospel music, we can understand why she bought this house. Finally, the singer-songwriter is in a relationship with actor Orlando Bloom.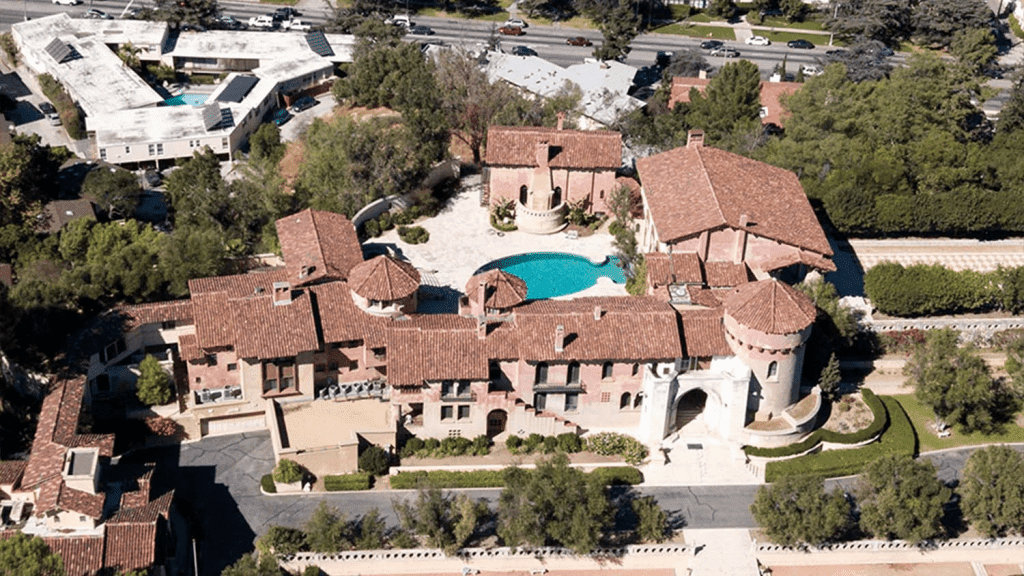 2. Nicolas Cage
Most celebrities probably want to live in big mansions in Beverly Hills, Bel Air, and so on, but there will likely be a few cases where artists don't like that. A prime example of that is Nicolas Cage. The actor decided to move into one of the most haunted buildings in America as he has always loved mysteries. While the star has never reported anything unusual happening in his home, the building's history is too terrifying to even think about spending the night there.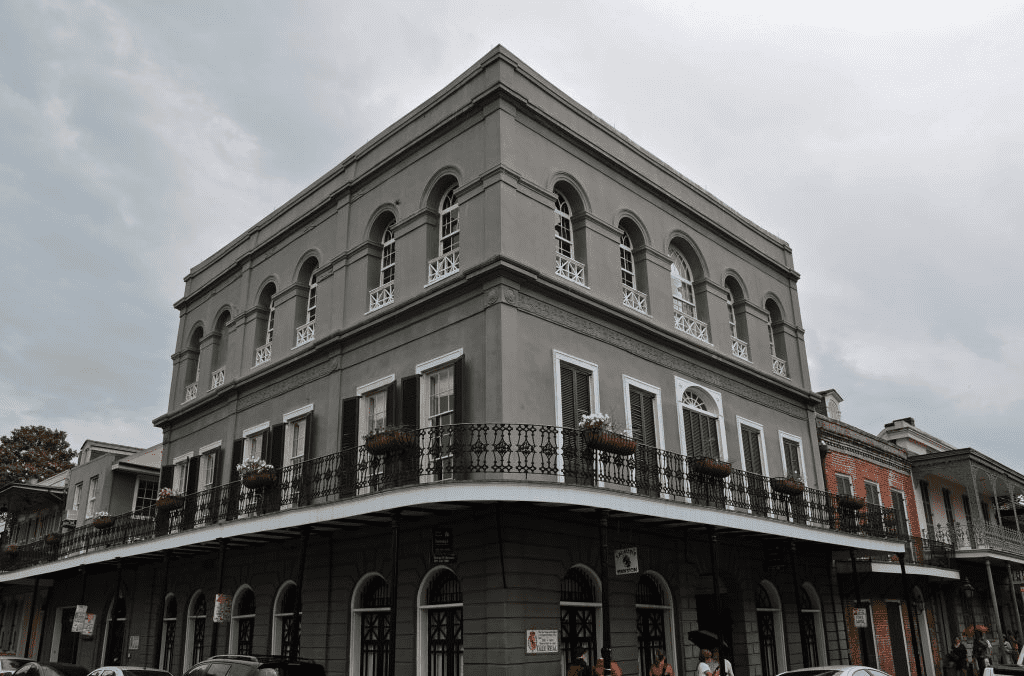 3. Kylie Jenner
For the youngest Kardashians, money is not an issue for Kylie —a billionaire. With the success of her Kylie cosmetics line, she can get anything she wants. She could buy herself a large house and decided to decorate her home with Barbie art. It's not just any kind of Barbie art. Artist Beau Dunn commissioned it. Most things cost around $20,000.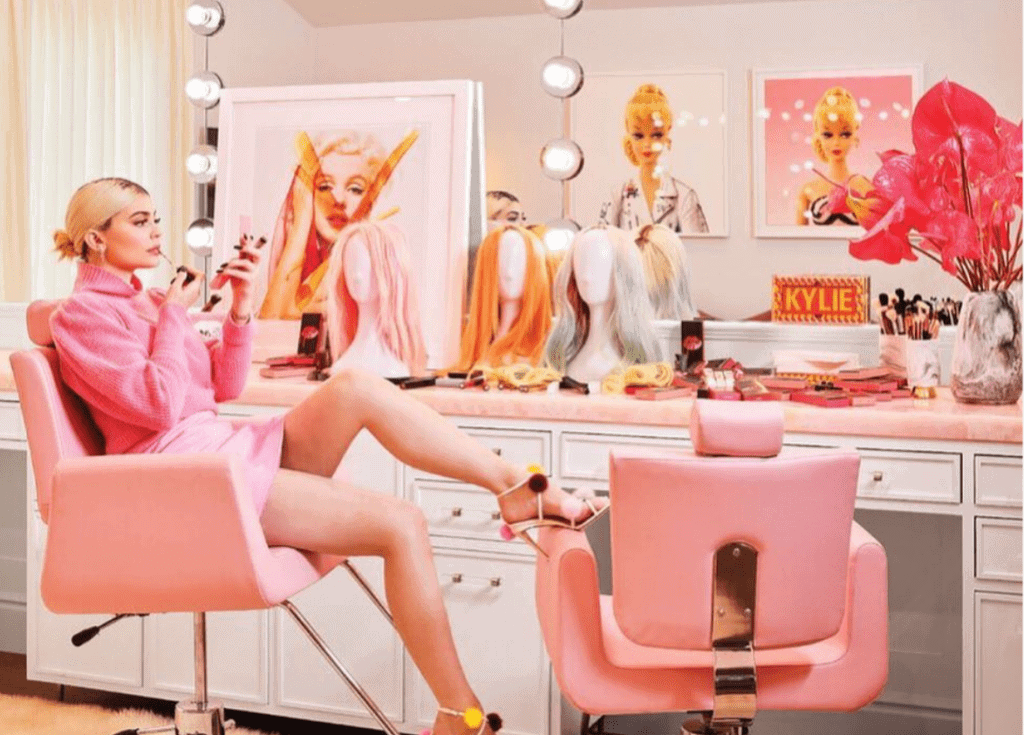 4. Mark Zuckerberg
Everyone knows that the founder of Facebook, Mark Zuckerberg is the "king" of the social network. And with Facebook's net worth, we can only imagine his net worth is over $100 billion. And with that money, he could live in any house anywhere in the world. One of his unique homes is the Lakehouse on Lake Tahoe. He enjoyed it so much that he bought two homes on the property, one next to the other, with a large hot tub installed. What an ideal place to stay!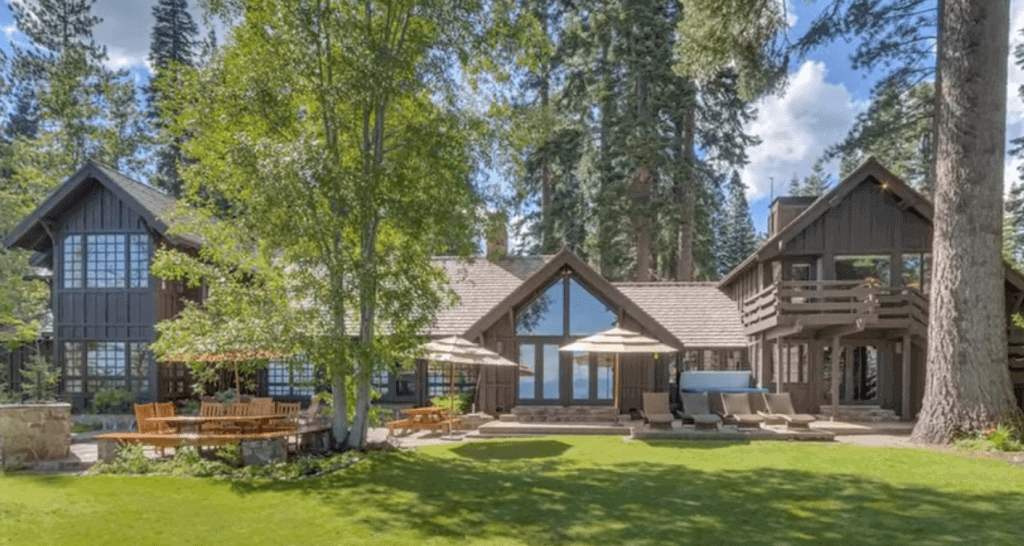 5. Naomi Campbell
As a famous supermodel and businesswoman, Naomi Campbell has an extravagant life. She currently lives in a $150 million home. It looks odd, but even more surprising is that most of the house is underground. The top part of the house looks like it came out of a sci-fi movie, with a unique shape stretching 30m above the ground. But it has everything, including a nightclub spa and four pools.