You can discover everything on the internet, from simple things to complex projects. Notably, you must have come across various videos that empower you to do everything yourself. That's why more and more people like to repair or build everything at home without hiring an expert. In many ways, this can be a great way to save money, and who doesn't want to save up? However, some complex projects are best left to professionals. as one wrong move can turn into a costly disaster. Here are 25 home repair projects that should never be DIY!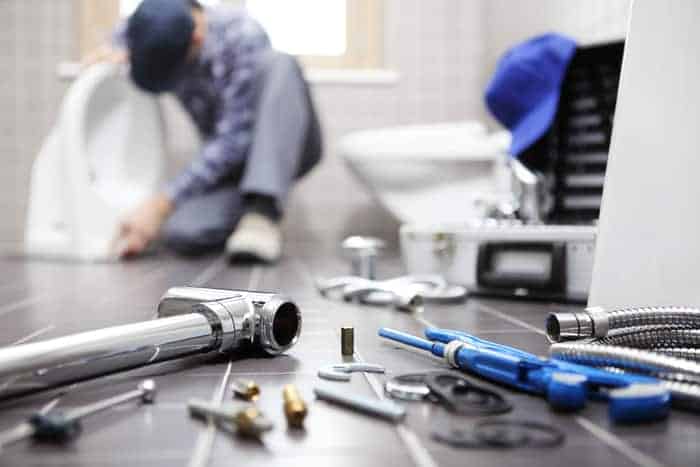 25. Plumbing
A lot of people out there are trying to fix small plumbing problems like leaky sinks. It has many videos on YouTube that teach you how to install a pipeline and everything you need to know how to be a DIY plumber. However, there are some plumbing tasks that you should never do on your own. When remodeling a bathroom, the pipes are very close to electricity; it may end in disaster. Worse, you may find yourself flooding a room and eventually getting yourself shocked.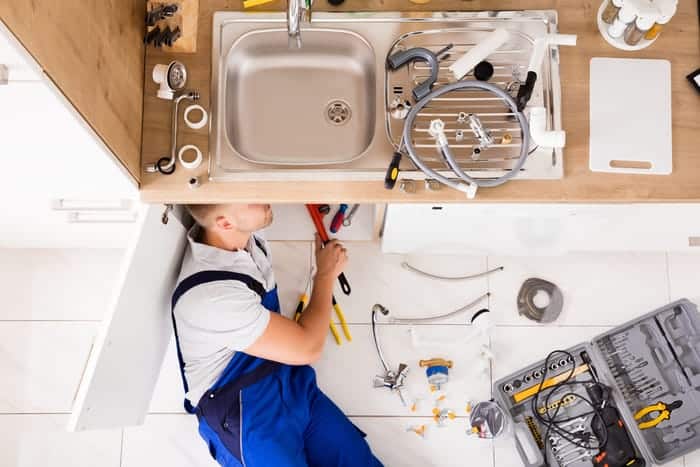 Even without the risk of electric shock, any flood is a disaster. It can damage your floor and also seep through the floor panels. If you are upstairs, it may leak into the room below. Damaging water in the ceiling will require you to be patchy and paint the ceiling, which will take more time and money. Plumbers have a lot of experience because they have to undergo apprenticeship and get certification in their field.