The entertainment industry is often called out for its lack of diversity. Still, these celebrity couples from very different backgrounds help compensate for that, at least away from the cameras and the spotlight. Here are a few of our favorite interracial power couples!
Chris Evans and Naomie Harris
Back in the day, Chris Evans and Naomie Harris were photographed together on a date! They also walked the red carpet together, which in Hollywood is practically like being prom king and queen and announcing to the world that you're a couple. Chris and Naomie would make an adorable couple, so we all had hoped the dating rumors were true. Chris is known for being Captain America, while two of Naomie's best roles are in the James Bond films and the Pirates of the Caribbean movies.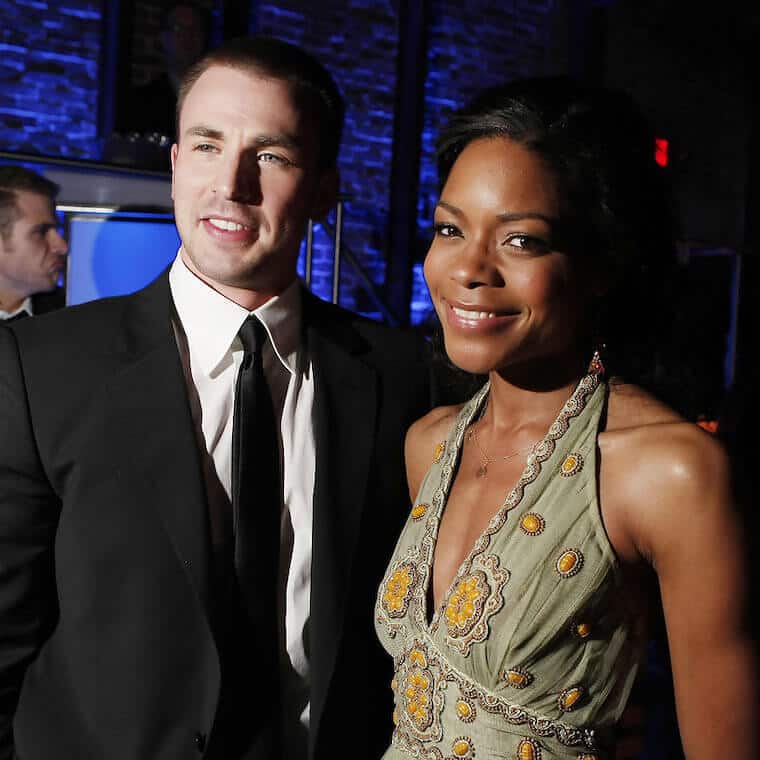 Matthew McConaughey and Camila Alves
Everyone's favorite Texan (and actor, of course), Matthew McConaughey, fell in love with a woman as special as he, Brazilian model Camila Alves. They met in 2006, and he proposed to the stunning lady on Christmas 2011. They are now the proud parents of three beautiful children – Levi, Vida, and Livingston. You will find these two on red carpets together, walking around Los Angeles with their children, traveling worldwide, and overall making the world a more beautiful place.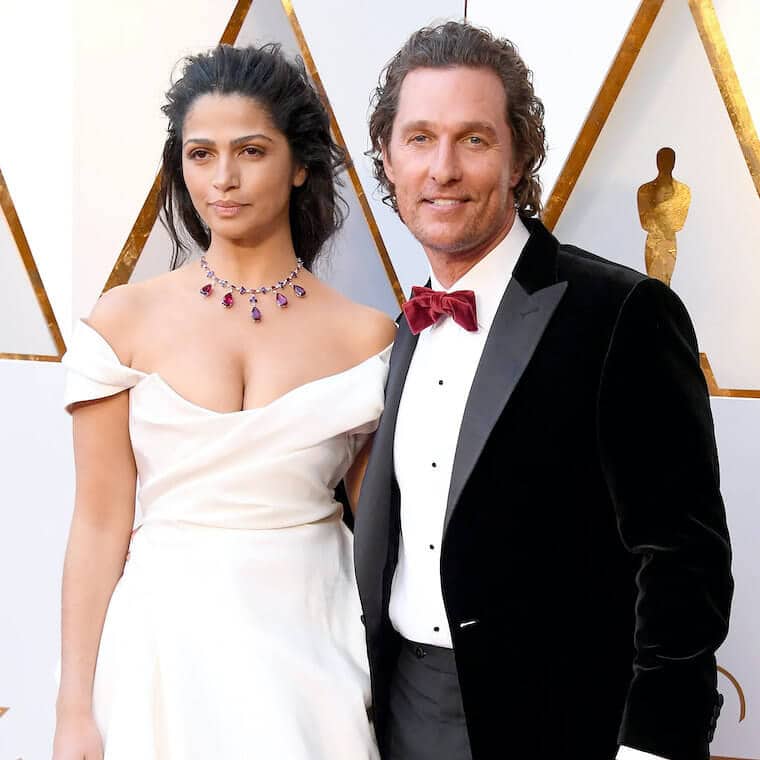 George Lucas and Mellody Hobson
George may have created the epic Star Wars and Indiana Jones franchises, but his relationship with his wife, Mellody, has us swooning. They met in 2002 and married ten years later in 2012, at his home, which he aptly named the Skywalker Ranch. They also have a daughter, Everest, who they dote over. Mellody is a big shot herself, holding the position of president of Ariel Investments and chair of the board of directors of DreamWorks Animation. Talk about a power couple!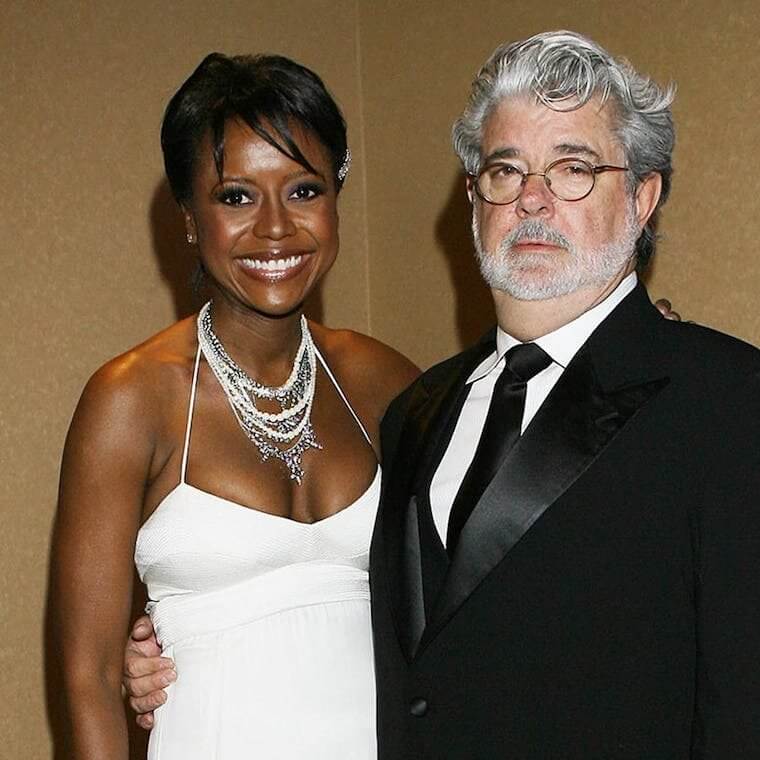 Lisa Bonet and Jason Momoa
We can't imagine a better-looking couple. Jason and Lisa met in 2005 and married in 2007. They have two children together, as well as a daughter, Zoe Kravitz, from Lisa's previous relationship with Lenny Kravitz. You might recognize Jason as the gorgeous Aquaman and Lisa for her acting in shows like The Cosby Show and A Different World. The '80s were her time to shine. Unfortunately, the two separated in 2022 but remain on very good terms.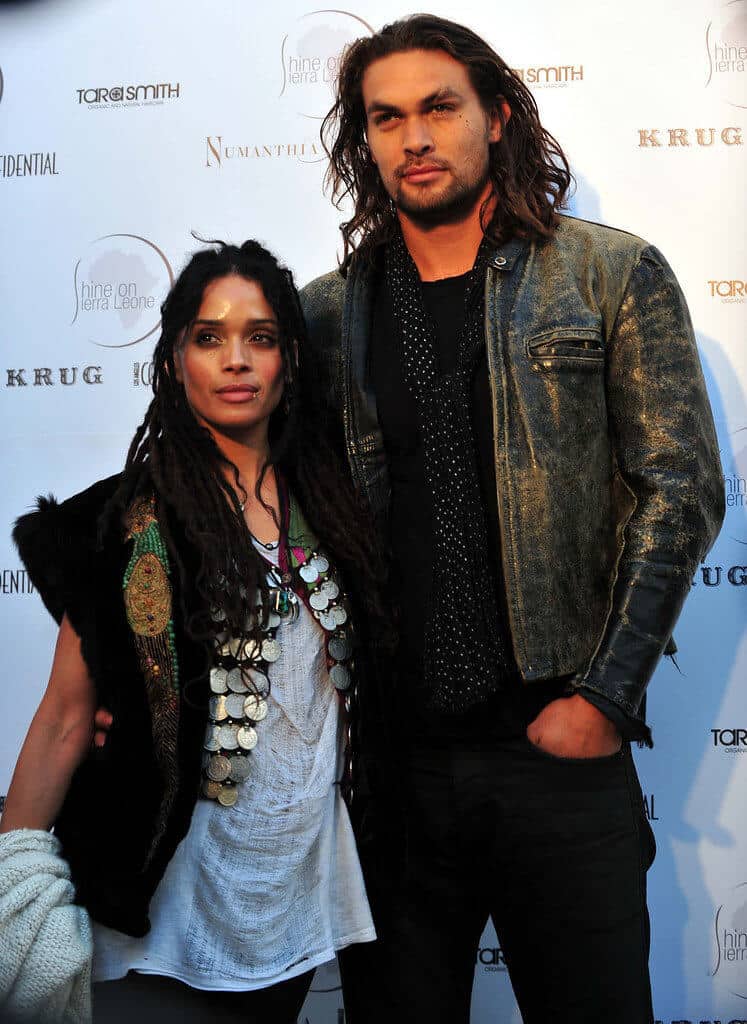 Jamie Chung and Bryan Greenberg
Jamie Chung is a Korean-American actress largely known for roles like Mulan in Once Upon a Time and Go Go in Big Hero 6. Her husband 2015, Bryan Greenberg, is also an actor. Greenberg's cultural background is very different from Chung's. Chung has spoken about how it has been nice to learn and share bits of their culture. Not only has it been educational and enlightening for them, but it has also been fun. Different trips around the world have allowed them to explore each other's backgrounds.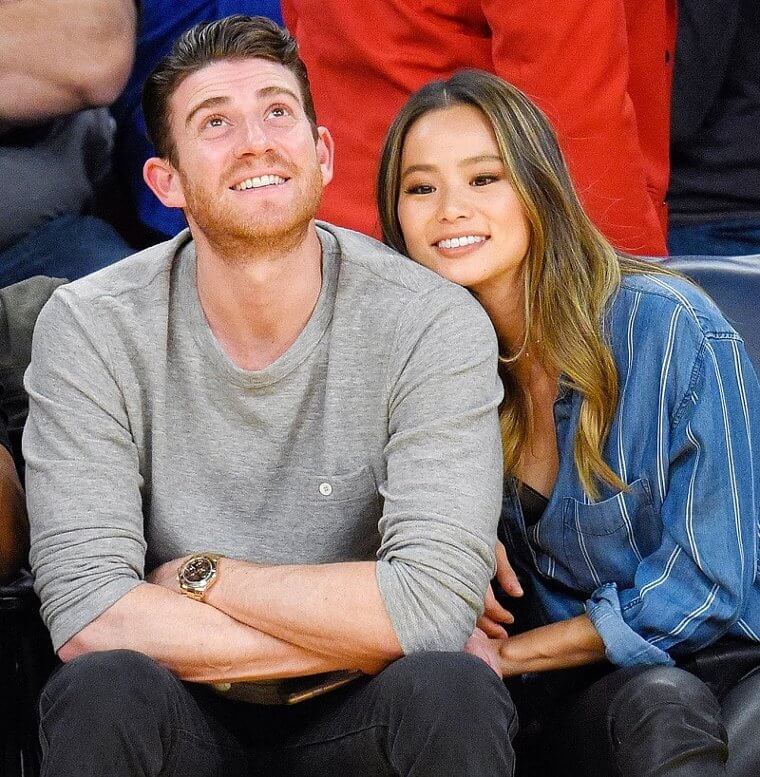 Iman and David Bowie
The legendary late musician, David Bowie, was married to the equally legendary model Iman for over 24 years until his passing away in January 2016. Their relationship was our proof that no matter the differences and the Hollywood lifestyle of tours and sets, love is not dead (like Hollywood is trying to make us believe!). The couple had three children, each one had a child from a previous relationship, and together they welcomed a daughter in the year 2000.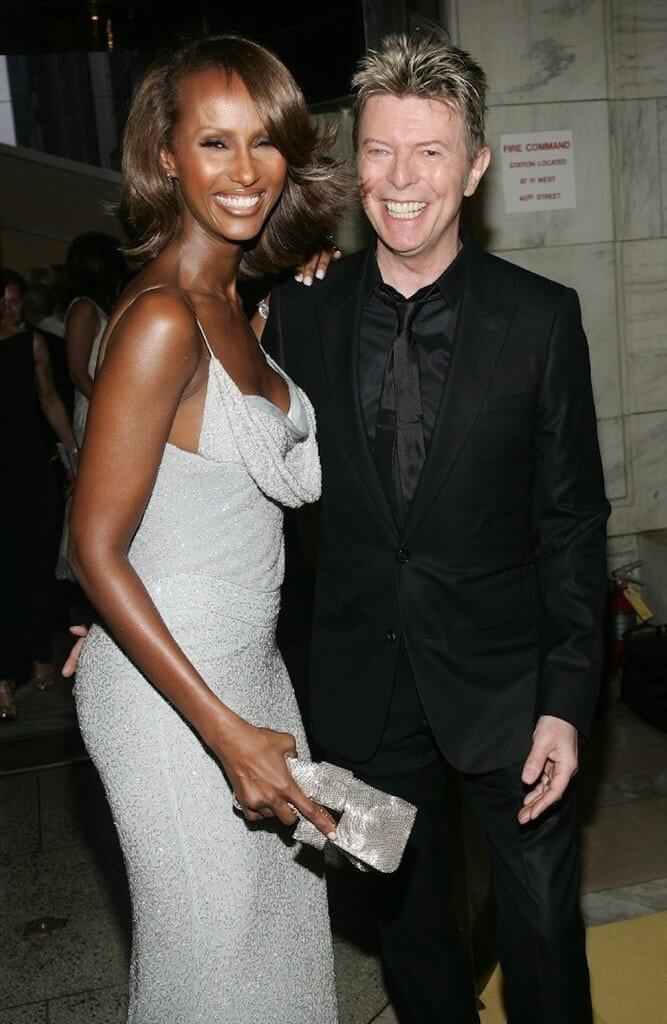 Eva Mendes and Ryan Gosling
The private couple, Eva and Ryan, have been together since 2011. There are rumors that they were secretly married in 2016, but other sources say they are engaged, but together nonetheless! Eva and Ryan have two daughters together, Esmeralda and Amada. We learned all this information after the fact, as the couple is very good at keeping their lives on the down low. Good job on the mystery life, guys! Eva and Ryan are both very successful actors, and the public is always eager to get to know them as best they can.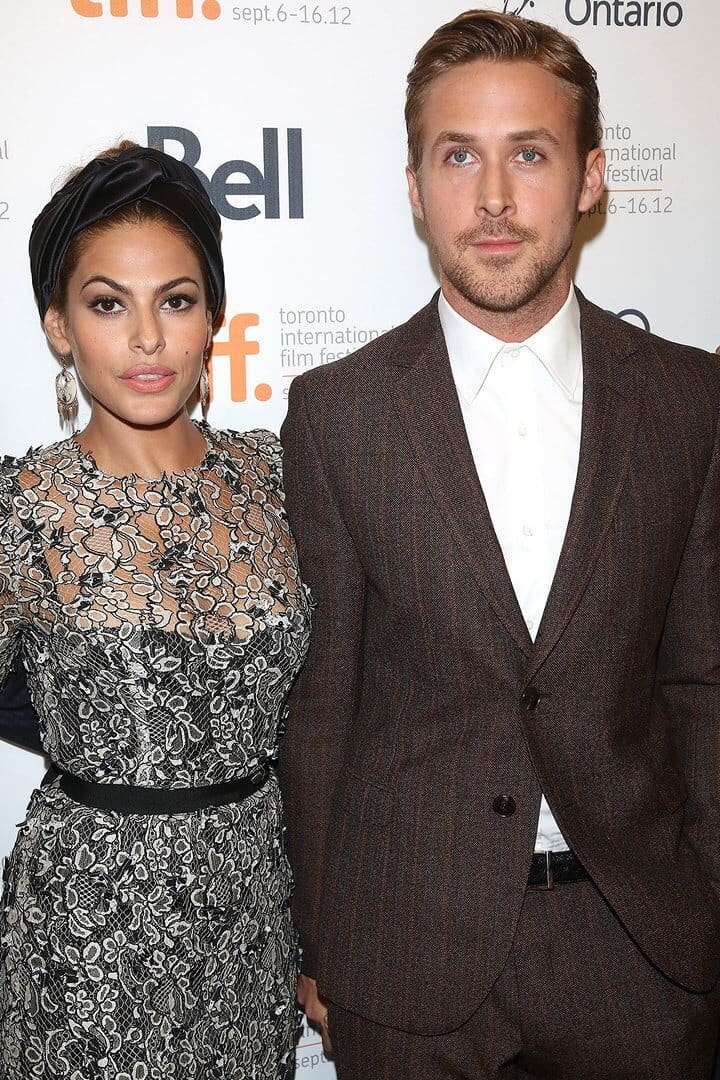 Prince Harry and Meghan Markle
And now, the moment you've all been waiting for. How could it not be, when everyone loves to hear all the details about the relationship between Meghan Markle and Prince Harry. They originally got together in late 2016, following history's most successful blind date, and when they got engaged in late 2017, "the royal wedding" was all anyone could talk about. The pair is happily married, with two kids and a Netflix deal. The sky is the limit, and we can't wait to see what the world has in store for them.