Back in the day, cameras were a rarity. As a result, photos of events from decades ago were rare and unique. These snapshots of history gave us a critical and fascinating glimpse into our past. Let's have a look and be prepared to be amazed!
First Woman to the Moon
This rare historical photo from 1969 of Margaret Hamilton, a software engineer pioneer that history bypassed to mention her name, like Neil Armstrong or Buzz Aldrin. She was a pioneer in software engineering development that led the NASA software team to land on the moon of Project Apollo.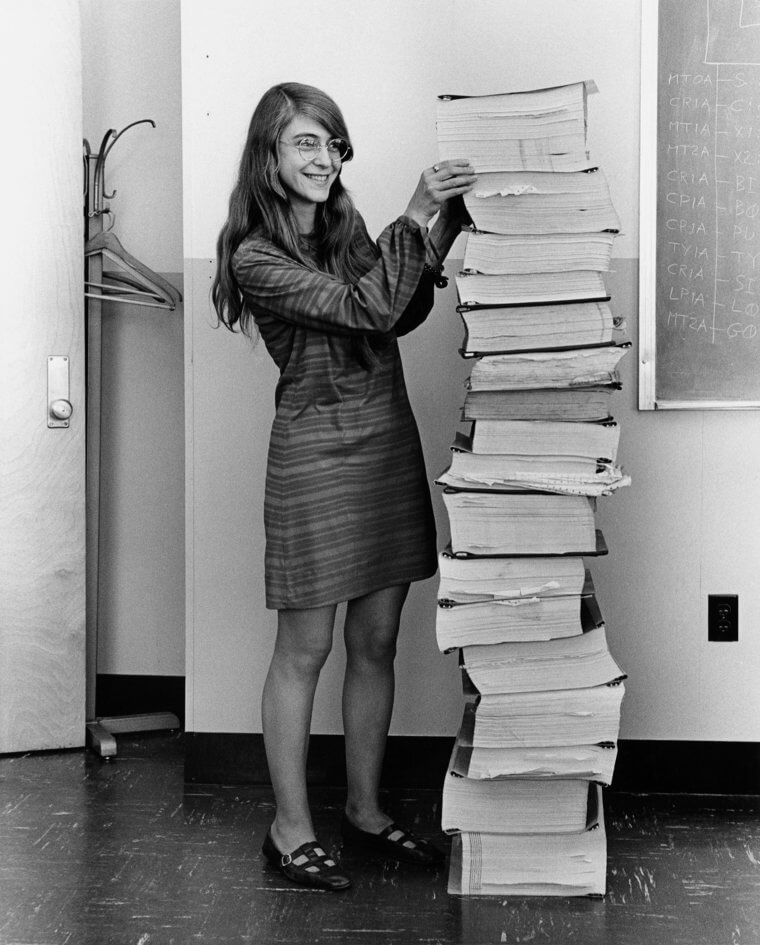 The Ways We Remember
We have an image of sixty pairs of iron shoes lining the banks of the Danube river; which serves as a memorial to the Jews of Budapest who were murdered because of their religion during WWII. When the nationalist-socialist political party Arrow Cross took power in 1944, they began deporting thousands of Jews to concentration camps. Meanwhile, more were rounded up and shot on of the Danube. Over 100,000 Jews from Budapest perished during the Holocaust, and over 50% of the Jewish community was eradicated.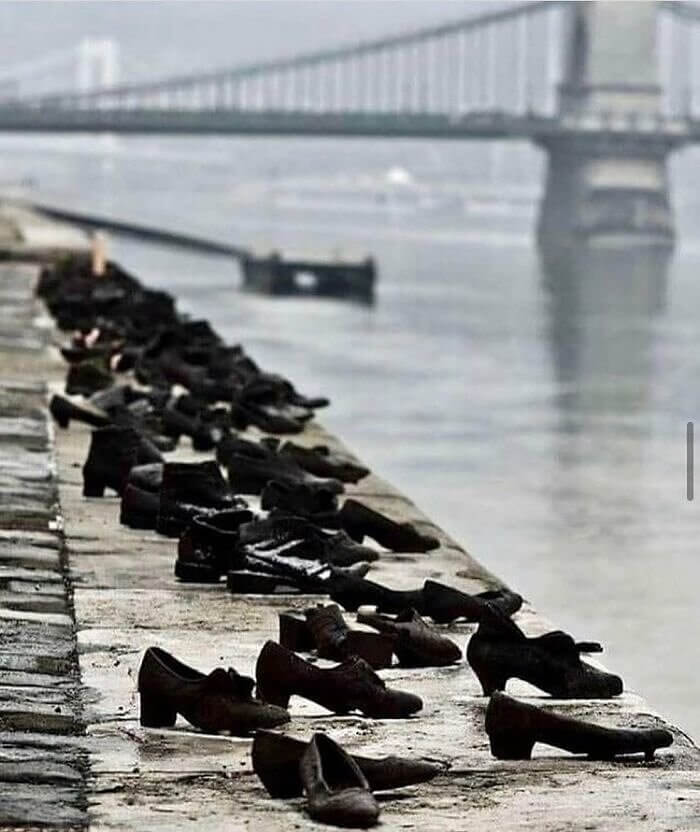 At the Hour of Death
This photo, 'Aid from the Padre,' won the 1962 World Press Photo of the Year and a Pulitzer Prize for Photography in 1963. Héctor Rondón took the photo during a rebellion over five days in Venezuela. In the photo, chaplain Luis María Padilla holds a wounded soldier seriously injured in the infamous El Porteñazo anti-government rebellion. He was among 700 people injured during the short-lived revolution, which also left 400 people dead.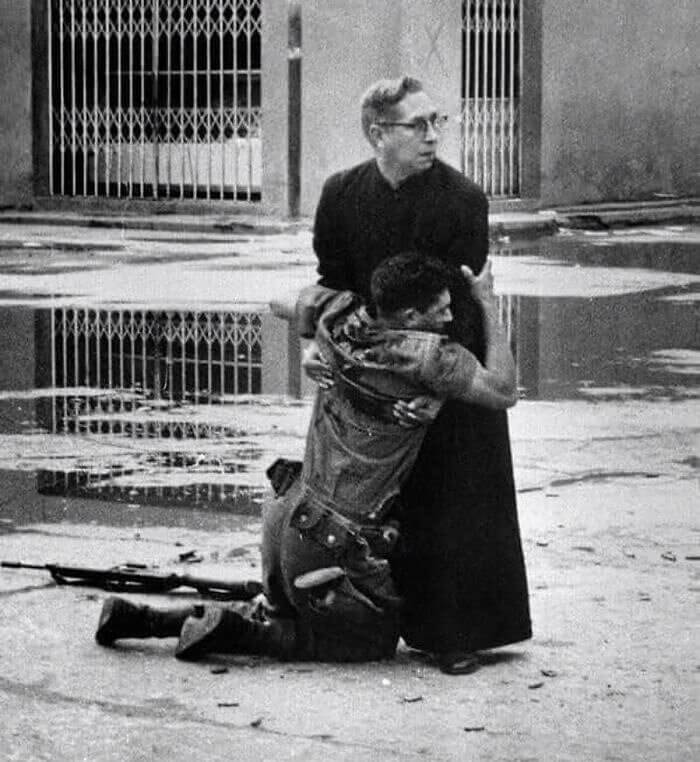 The Road to Liberation
This scarce photo captures a heartbreaking, exhilarating historical moment as Allied forces began liberating concentration camps across Poland and Germany when WWII ended. The joy on their faces appears genuine, but survivors of the camps faced a long road of recovery and trauma. The testimonials of Allied soldiers who liberated the camps revealed the full extent of the horrors of the Nazi regime, eyewitnesses to the atrocities of the Holocaust.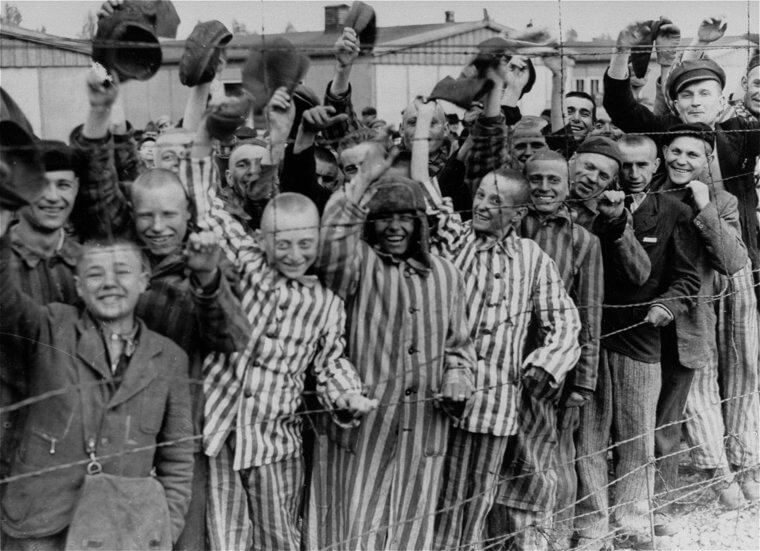 The Golden Girls
Two darlings of their day! Audrey Hepburn and Grace Kelly, both born in 1929, were both rising stars in Hollywood. Each pursued a very different but very successful acting career. Many people wonder if they ever crossed paths – here is the evidence! This super rare photo took place backstage at the Oscars in 1956, where both actresses presented awards. Hepburn and Kelly had each previously won an Oscar for Best Actress!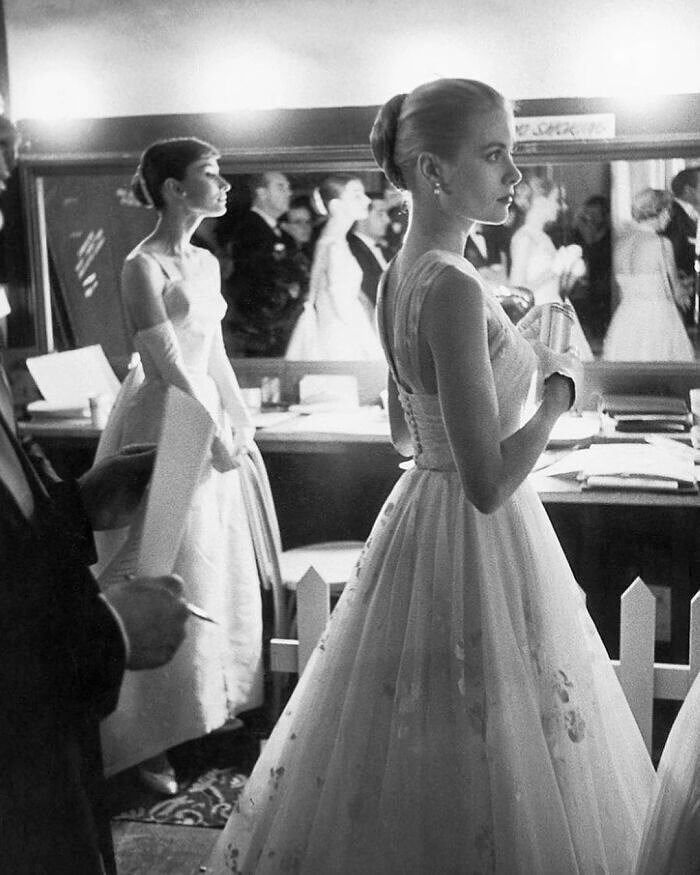 Bringing The Boys Home
This unbelievable photo is of the RMS Queen Elizabeth ship pulling into New York harbor in 1945, packed with US soldiers returning from Europe. The boat left Scotland on August 6th, 1945, and arrived in New York on August 11th, 1945. The original was taken in black and white, although it's not clear how or from where the birdseye view photograph was captured.