Tag:
Harry Potter series Character
Who wouldn't know the ultra-famous franchise, Harry Potter? There's even a fan base called Potterhead worldwide with millions of followers. Characters have made their mark in movies and books – if you've read and watched the movie, you know there's a difference between the two. However, due to time constraints, when filming, it was necessary to cut a few scenes but still keep the original content in the book. Have you ever thought about what your favorite characters in the movie will look like through AI technology? Follow the article below, and you will be surprised by the images below. Let's watch it together!
1. Lord Voldemort
You all know that the greatest villain in this movie is Lord Voldemort. Harry's nemesis, with a face without facial hair, a nose, and no hair. And this is a bad guy. He has only one goal killing Harry Potter. This version of Lord Voldemort is fantastic because it proves how evil he is and how he has carried out his duties. We may have nightmares tonight and may have to turn on the lights while sleeping.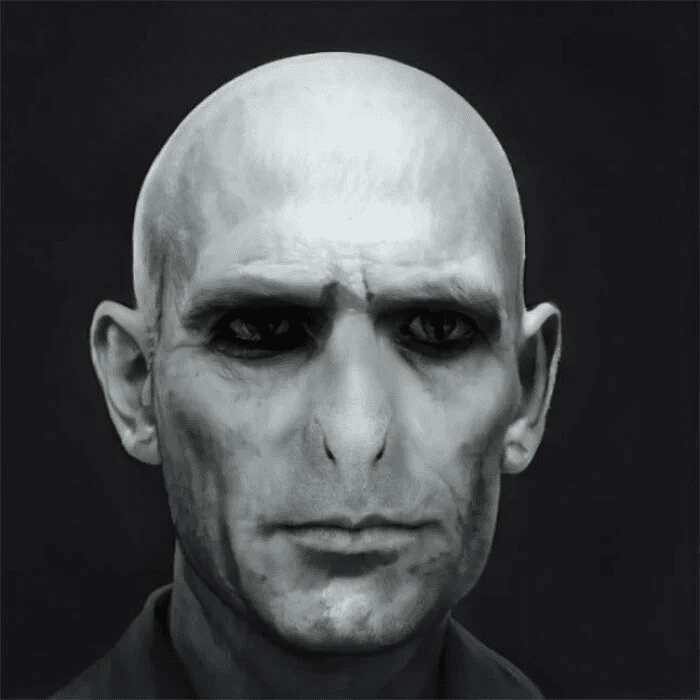 2. Fleur Delacour
Look at this image of this Fleur Delacour, she has mesmerized everyone with her irresistible charm. She has a pure, feminine beauty with just one look; she can set anyone's heart on fire. Do you see this version of her better than the one you saw on screen? In this version, she shines and is even ethereal. Just imagine this face with a cute French accent talking to you. Any guy would go crazy for her.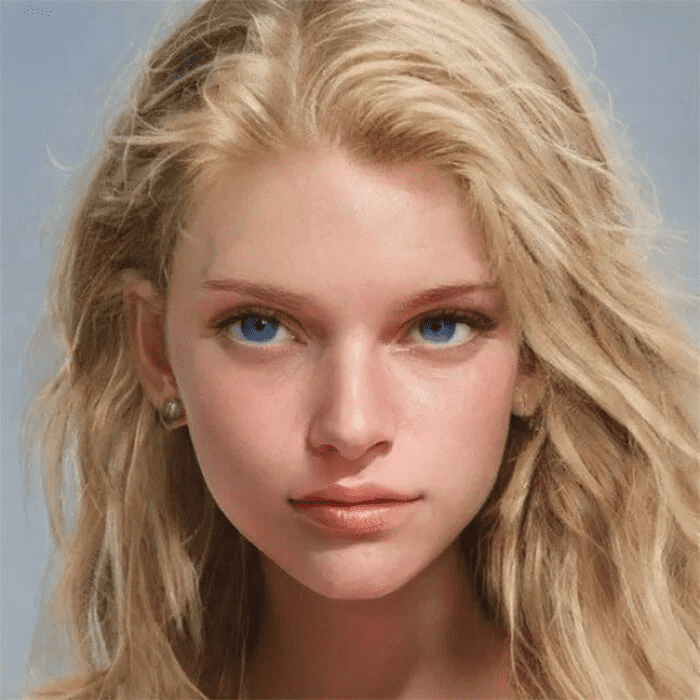 3. Cho Chang
The girl who made Harry fall in love at the first sight is none other than Cho Chang. This image makes it easy to see why Harry Potter likes her so much. Just imagine that face with long, shiny black hair. Ask any guy, and they'll tell you she has a look that makes people take their eyes off her. It's no wonder that a handful of Hogwarts students have fallen for her, including Roger Davies, Cedric Diggory, and Michael Corner. The nation's first love is Cho Chang!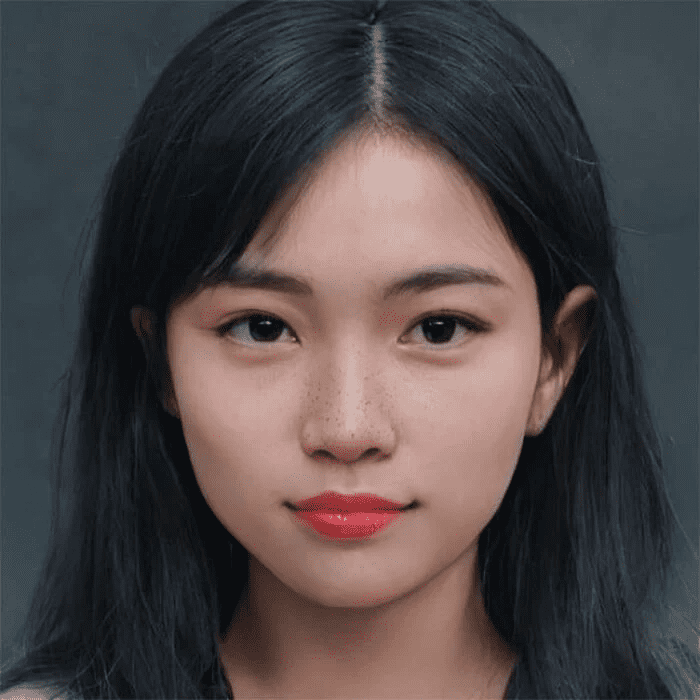 4. Hermione Granger
Everyone knows that Emma Watson is not only beautiful and talented but also has top acting skills. She grew up to be a beautiful lady inside and out. However, in this photo, Hermione's character doesn't seem pretty with her curly, dry, curly hair and big teeth. It took her 4 Harry Potter books to look better. This image is a relatively accurate representation of Hermione.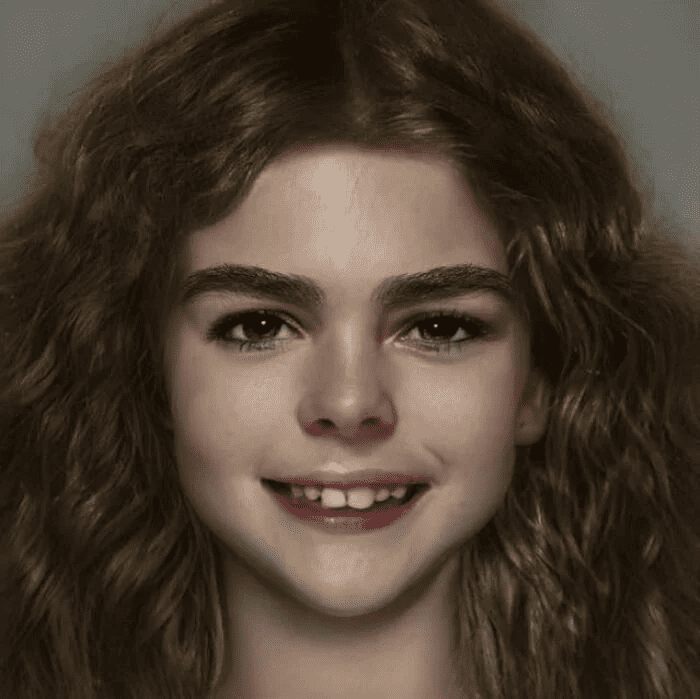 5. Ginny
Ginny Weasley is the happiest character at the end of this series. Everyone knows Harry ended up with Ginny Weasley in the books and movies. She is the beloved daughter of the Weasley family. Ginny not only has a pretty face but is also a person of faith who always stands for the truth. This image of her is exactly how author JK Rowling envisioned her, and we're sure she's prettier than the actress who played her role.