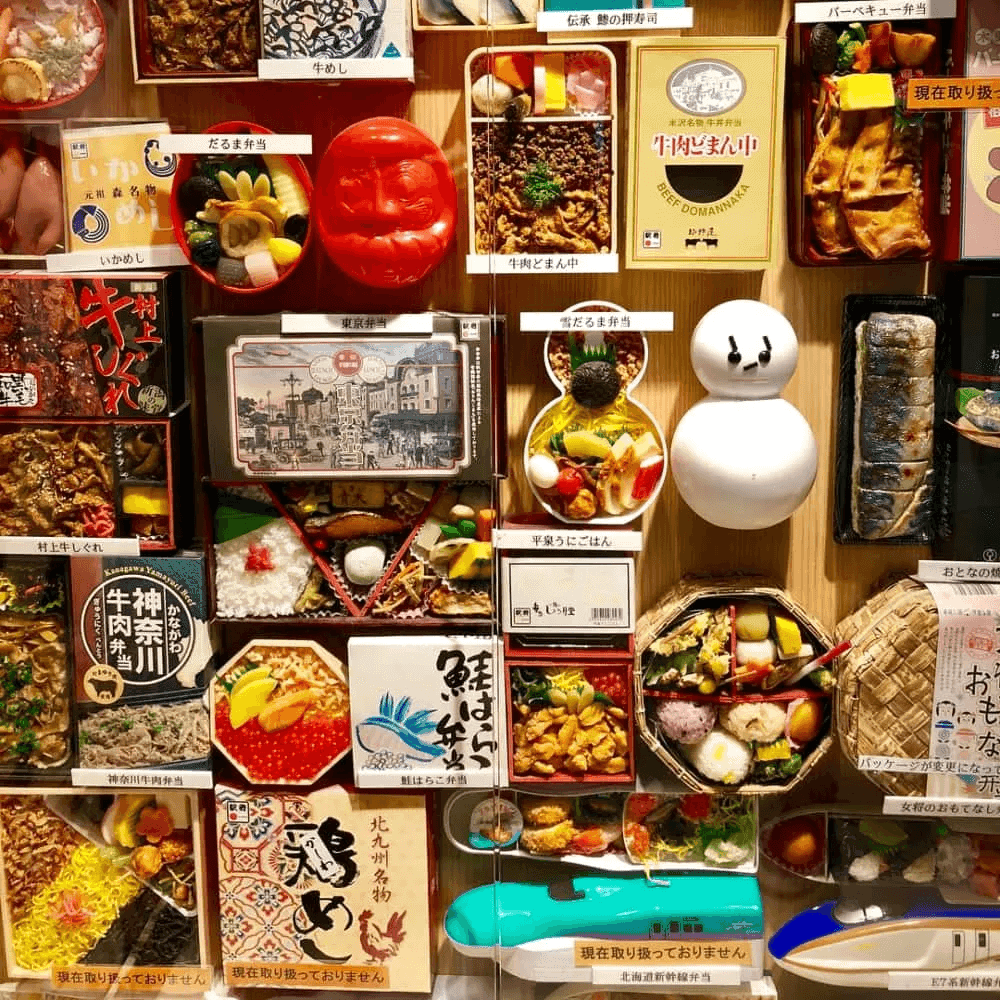 Japan is a land of captivating wonders that never fails to enchant visitors. From its delectable cuisine to its rich culture and unwavering politeness, there's something undeniably magical about this country. Amidst all the remarkable aspects, one thing truly caught our attention: ingenious inventions and common practices. From compressed cotton t-shirts that save space and make shopping a breeze to single coffee filters for a perfect cup of joe, Japan's innovative spirit shines through. They even have toilet paper designed specifically for cleaning smartphones! Oh, and let's not forget the stunning rice paddy art and decorated trucks that transform ordinary landscapes into captivating works of art. Japan has truly mastered the art of combining practicality with ingenuity, and it's time for the world to take note and embrace these brilliant Japanese creations.
In recent years, Japan has become a cultural center and a place for those who love history, food, art, music, and more! As a result, many foreigners have chosen the country to reside in or vacation in. However, Japan has a set of traditions and cultural values that are unusual and foreign to Westerners. As such, making social or social mistakes without knowing it is possible. Here are some tips to avoid embarrassing yourself when arriving in the land of the rising sun.
A new meaning of Christmas
In the West, Christmas is a public holiday celebrated by everyone. This is a time for presents, Christmas trees, presents, singing carols, and more. However, in Japan, holidays are not treated as such. Christmas is celebrated in Japan, but mainly for couples. They will go out to dinner on Christmas Eve and have a romantic activity the next day.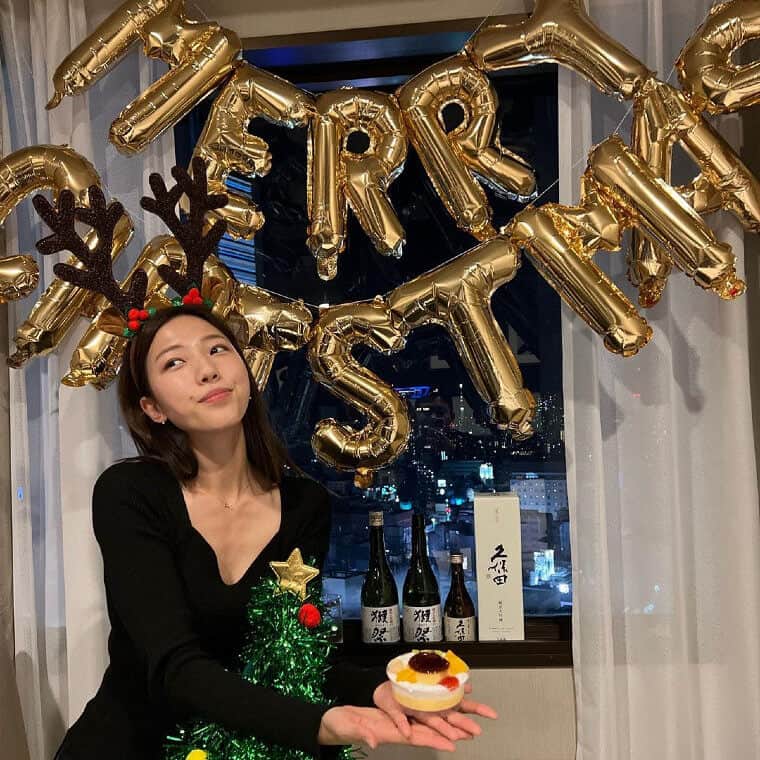 Slippers in the bathroom
In Japan, special slippers are worn when going to the toilet. These slippers can be shared. After using the slippers, you need to return them to their original position and location in which they were found. Failure to do so can disrespect the host or embarrass guests if they forget to remove their slippers before leaving the bathroom.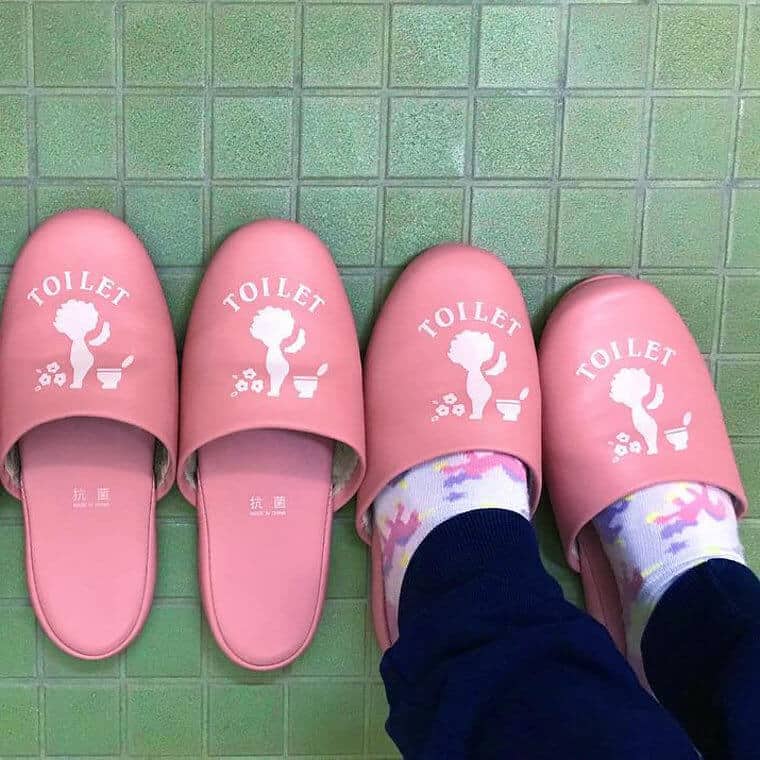 Four is an unlucky number.
Like the number thirteen in Western circles, the number "four" is taboo in Japan. This number is banned mainly because it sounds like the word for death. For visiting expats, you must not give anything in sets of four, as this will be seen as disrespectful and a bad omen.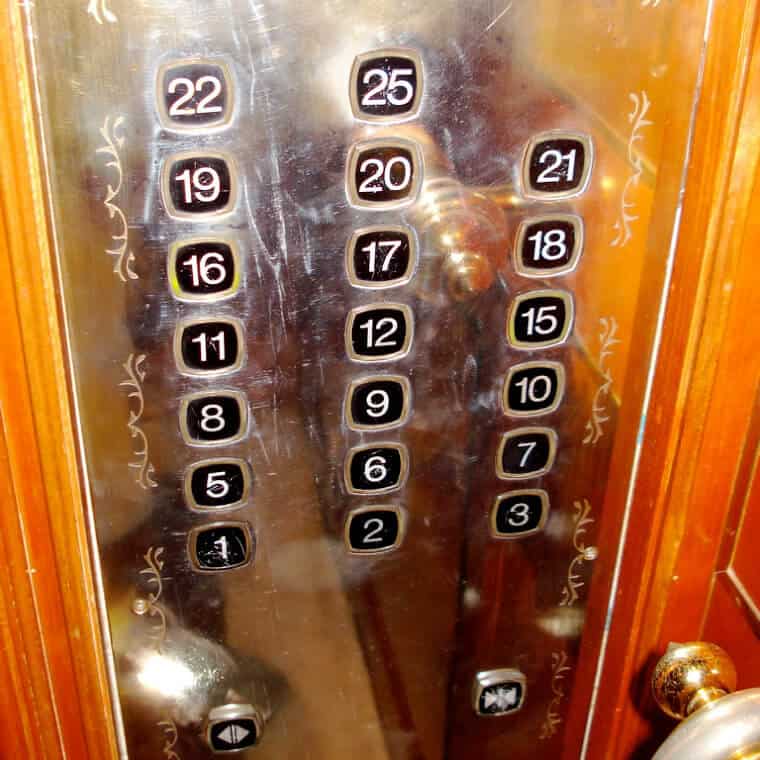 Never give tips
In the West, tipping is a way to show someone they've done their best to serve. However, in Japan, tipping is an insult, if not outright humiliation. The Japanese believe that hard work is essential, so everything counts towards the cost of service. If you leave a tip, workers will return the money.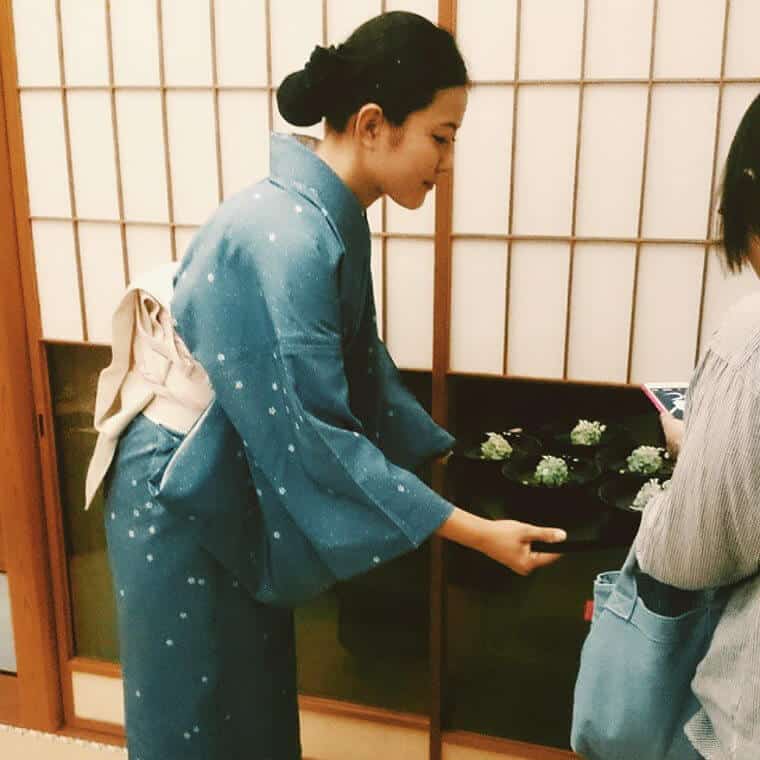 Don't dance at nightclubs.
This can be one of the most complex problems for ex-pats, as nightclubs are almost synonymous with dancing for them. However, in Japan, dancing is strictly prohibited in lounges. Nightclubs help reinforce this rule by posting polite signs asking those inside not to dance. All of this stems from a law passed in the 80s that required a specific floor area to be licensed to dance, and given the high cost of real estate in Japan, most places cannot.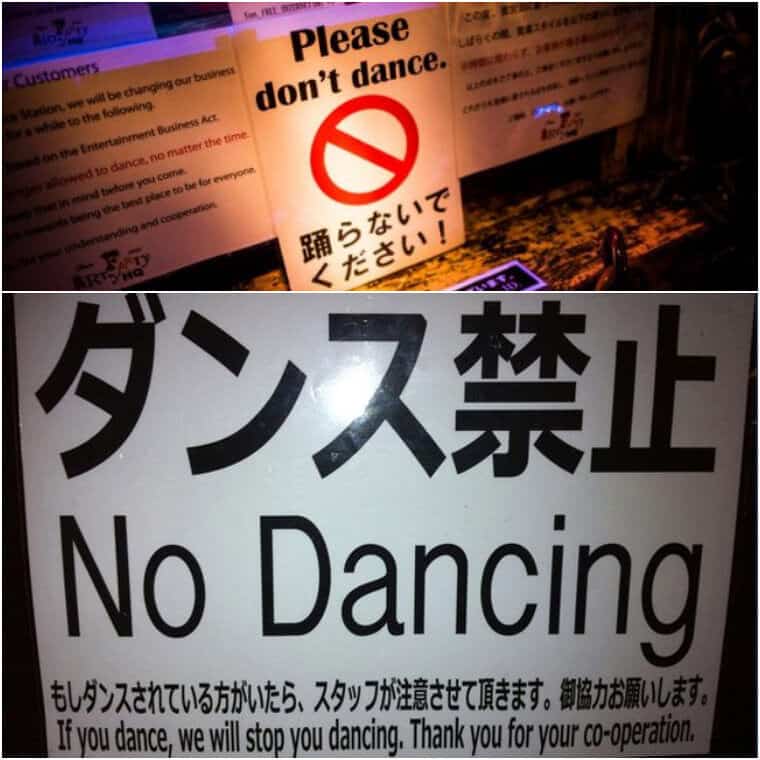 No trash can
If you are a tourist or visitor in Japan, finding a place to throw your trash will be hard. This is because, in the past, people have abused the privilege. So for those visiting Japan, leave your trash in a bag or bring a garbage bag to take it home at the end of the day.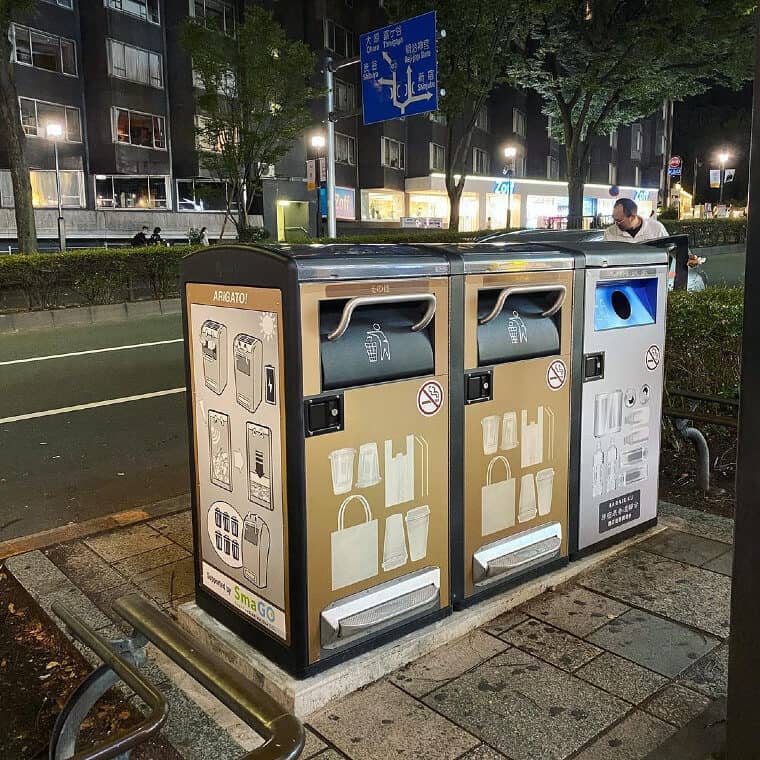 You'll be surprised to know that life in the east (especially, in this case, Japan) could be very different from us in the west. Furthermore, most Japanese homes often have much higher advanced technology and design than those in America. Don't believe us? Let's check out our list of the most interesting details in every Japanese home that just makes sense today!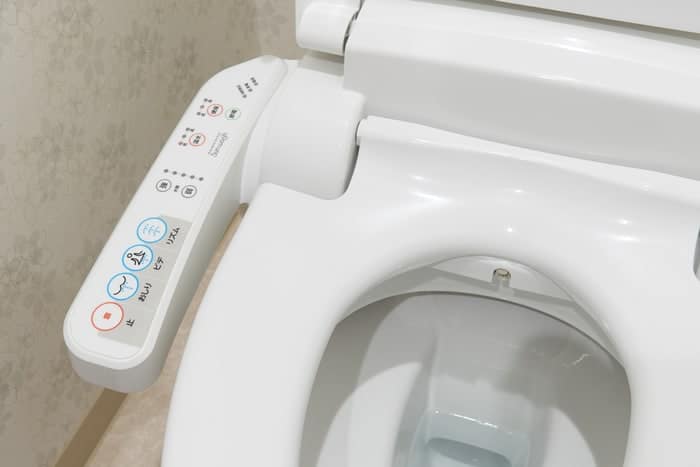 30. Built-in Bidet and Other Features in every Restroom
Japan's restrooms come with many advanced technologies. In many cases, many wealthy homeowners would pay a hefty amount to bring them to their countries. They could cost up to $1000 in the west. Some of the most useful features are heating the seat, cleaning with a bidet, and even blowing wind to dry it off. There is also a special button that could play a sound effect to hide any embarrassing noises. All of these make it great for privacy, especially if you live in a rather small house that has thin walls.