Perennials are plants that will grow back year after year in the spring. Furthermore, they can withstand the harsh winters and serve as an excellent addition to your beloved garden. Despite being expensive; these plants are an excellent investment for your garden as they will provide you with lovely flowers and foliage for years to come.
Check the USDA hardiness zone, the amount of sunlight required, and any particular drainage or watering requirements when purchasing perennials. Thinking about what type to get for your garden this summer? Our list today might come in handy. Check them out below!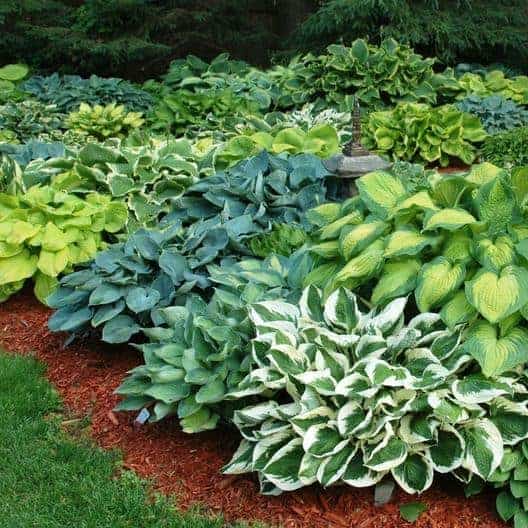 1. Hostas
Hostas are one of the few plants that can live but grow in partial in shade. You can find them at the base of trees, on the north side of houses, and in other shady spots. They are available in a wide range of leaf shapes and hues, including blues, greens, chartreuses, and even whites.
Some have wavy or cup-shaped leaves as well. Bulbs are used for propagation, which means you can easily transplant or divide them whenever they become too dense in the spring or fall. These perennials are low-maintenance and hardy.