Gardening became a widespread practice around the time of human civilization. Through gardening, we manage to produce many useful things like vegetables, flowers, and plants. Furthermore, gardening has also become an important part of our daily life for many years. Since fruits, vegetables, flowers, and crops already available from stores, many people have stopped gardening. However, if have the opportunity to continue, don't stop! One of the many benefits of gardening is that it can help improve both of your mental and physical health. Need more convincing? Here are all of the great reasons why gardening can enhance your life for the better.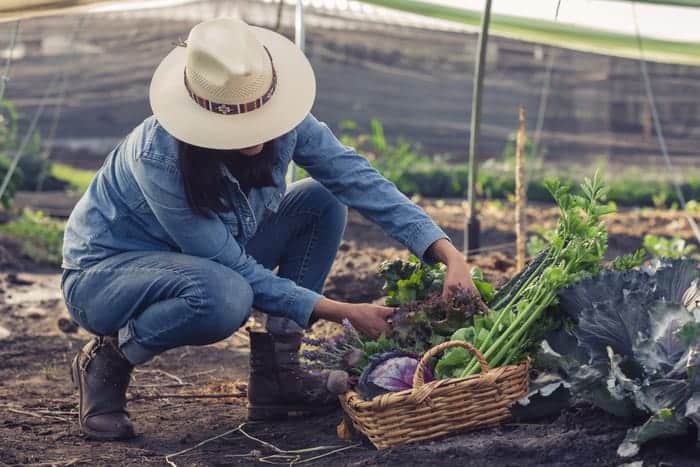 30. More clean air
One of gardening's first advantages is that it puts you outdoors. Instead of cowering indoors watching TV, you are breathing in the fresh air and enjoying the great outdoors. This sounds almost like a cliché, or an excuse parents use to kick their kids out of the house for a few hours. But it is indeed true. The benefits of fresh air breath are surprising. It will help you properly digest food, enhance your fitness, and is also related to decreased obesity.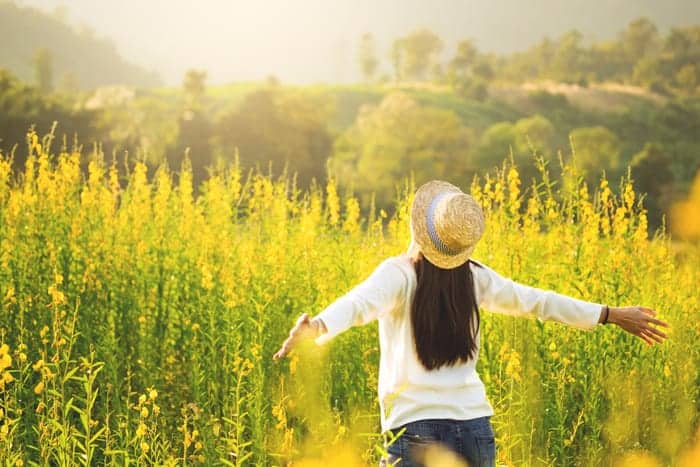 Breathing fresh air also helps relax the lungs. By getting good, clean air in your lungs, it can release any toxins that might exist there from the dirty perspective and dust in the home. When you breathe good air, you feel better, almost immediately. You may want to purchase any houseplants, even though you live in an urban environment. These will help clean the air in your living space and give it a fresh aroma and flavor.